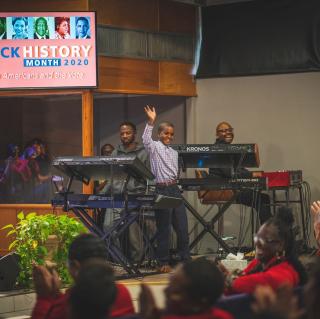 Our Why
State of the Art Youth Facilities
Due to the limited space in our current campus, we have to be resourceful in how we maximize our space to accommodate Children's Church, which is constantly growing. Our new state-of-the-art facility will enhance the church's ability to facilitate after-school tutoring programs, recreational facilities, organized instructional programs, and many other opportunities for the youth to develop their abilities in a supervised, safe, and healthy environment.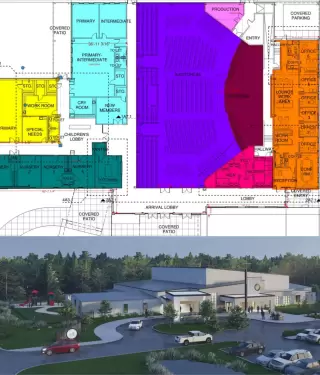 The Building
ONE Sanctuary in ONE Location
For many years, we've rented larger facilities for worship services and events to accommodate all campuses. The cost to rent a facility, staging, sound, and lighting can become quite costly. Our NEW location will provide the stateof-the-art space needed for all members to worship and fellowship in ONE place. It is our mission to address both spiritual and community-based needs from ONE location.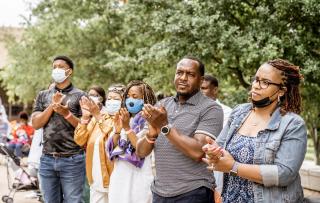 Serving the community from ONE location
For many years, Rose Hill Church has served its members from 3 locations -- The Acadian Campus, the Port Allen Campus, and the Baker Campus. Services and events have also been held at Scotlandvile High School and Galvez Plaza. Our "NEW" location will provide the opportunity to serve our community from ONE location!